All Amateur Radio operators must be licensed In the U.S. Learn more about the FCC licenses for Amateures.
Like the airwaves we are an open book. Learn a little about our club history, activities and more.
Amateur Radio operators help their communities in good times and bad, through community events, disaster response, and various programs.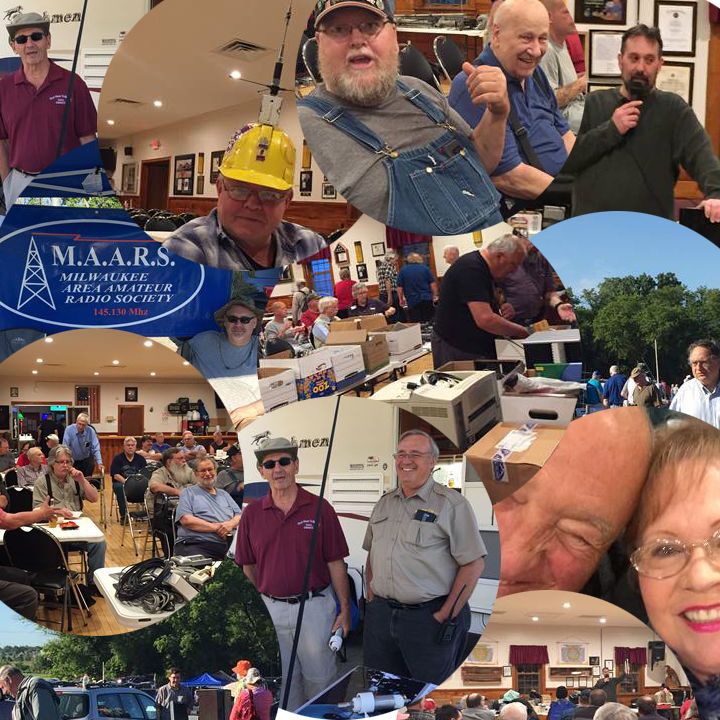 Something for all Amateur Radio Operators
Young and Old we love to share our Knowledge and promote Amateur Radio.
South Milwaukee Amateur Radio club is friendly, welcoming and a place to make friends.
Our members come from all walks of life and support our local community.
From meeting and auctions to our club sponsored swap fest community comes first.
<!—-><!—->
<!—->
<!—->
<!—->
<!—-><!—->
<!—->
<!—->
<!—->
Date Saturday July 10 2021 6:30 am to 3:30 pm $5.00 per person at the gate Download the Flyer
<!—-><!—->
<!—->
<!—->
<!—->
<!—-><!—->
<!—->
<!—->
<!—->
"HAM RADIO AUCTION" South Milwaukee Amateur Radio Club Bi-Annual Auction
<!—-><!—->
<!—->
<!—->
<!—->
<!—-><!—->
<!—->
<!—->
<!—->
Teaching Karen how to use the new site!
write us or contact us on our social media